This article was first published on: Latest Crypto News --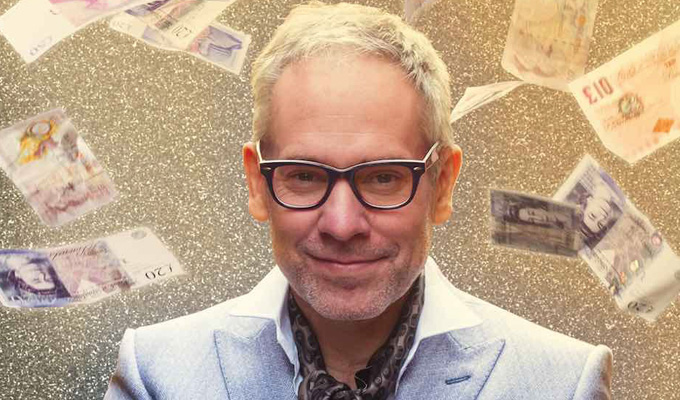 It has been recently announced that famous financial expert Dominic Frisby will be part of a gameshow that combines the concepts of the Price is Right and Masterminds. The financial expert also shared that he will be taking on the roles of a "host" and "quizmaster" in the game.
Frisby also added that it is a "classic gameshow full of fascinating facts. Contestants from the audience (willing volunteers only) can win big prizes including £500 in prices to be won per show, namely silver and Bitcoin cash."
Dominic Frisby is a well known author on things financial, including Bitcoin: the Future of Money? (praised by no less than Sir Richard Branson). He's also something of a television star, hosting very popular shows on financial literacy such as Let's Talk About Tax, blending both finance and humor. Indeed, he bills himself as "the world's only financial expert and comedian."
Frisby said,
"I am very excited to be going to the Edinburgh Festival this August. My show is called Dominic Frisby's Financial Gameshow. It's at 5pm at the Gilded Balloon."
With this, more and more shows will try to incorporate BTC and other cryptocurrencies as rewards to make themselves interesting.
KryptoMoney.com publishes latest news and updates about Bitcoin, Blockchain Technology ,Cryptocurrencies and upcoming ICO's.

The post UK Based Financial Game Will Use Bitcoin Cash to Entertain! appeared first on Latest Crypto News.
-- This article was first published on: Latest Crypto News