This article was first published on: Latest Crypto News --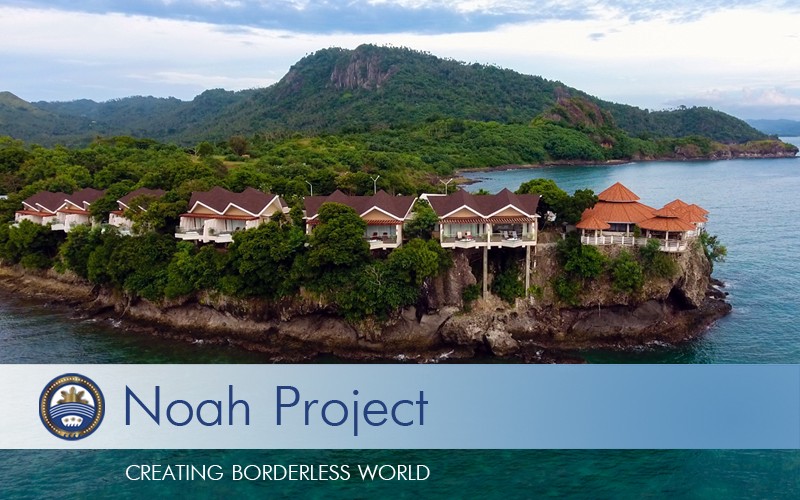 Noah Coin is the world's first cryptocurrency that supports economic growth through blockchain technology. Using blockchain-powered applications for Remittance, B2B and B2C Payments, as well as partnerships with major Philippine real estate projects and more, it aims to bridge the gap between Japanese and Filipino citizens, travelers and businesses. The Noah Project will launch Noah Coin (NOAH), which is its own cryptocurrency to be used in its ecosystem by members and users.
The project is implemented by the parent organization, the non-profit Noah Foundation. The project works to issue Noah Coin, perform development on Noah City, perform infrastructure development, use funds raised into advertisements and promotions, spread the token, and ensure the circulation of the Noah Coin.
Read More: What is Noah Coin ? How Does It Work?
For you to gather better insights of this project, we present to you an exclusive interview with Josef Werker, a spokesperson for Noah Foundation, a parent organization of the Noah Project that builds the city, and found out.
1) In early 2018 the Noah Project (https://noahcoin.org/ )successfully completed an ICO and now your coins are listed and traded HitBTC and Changelly cryptocurrency exchanges. How do you assess this progress and are you happy with the way it's going for your project?
Josef Werker: We are very happy with the progress of Noah Coin. There has been much support for this coin, especially among the tech and real estate sectors in the Philippines. We have made some great development partnerships there, for example, with Dakak Beach Resort (https://dakak.com.ph/) – Zamboanga del Norte province of the country where Noah resort will be located. We also continue to add new exchanges on a monthly basis: Last week, for example, we added Livecoin, Mercatox and BTC Alpha. Our goal is ...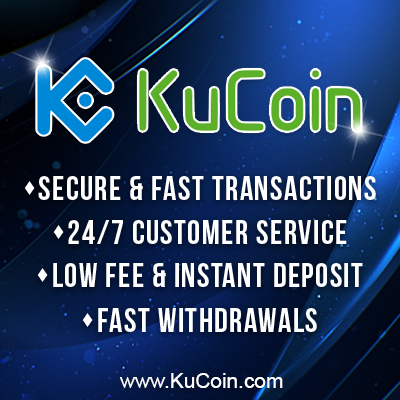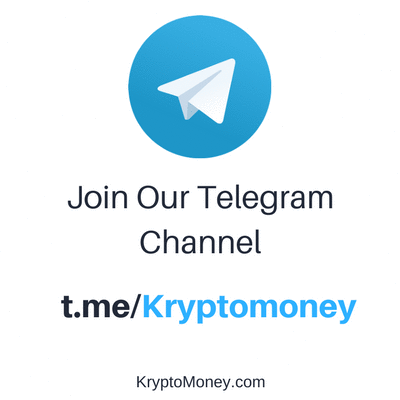 -- This article was first published on: Latest Crypto News