This article was first published on: Latest Crypto News --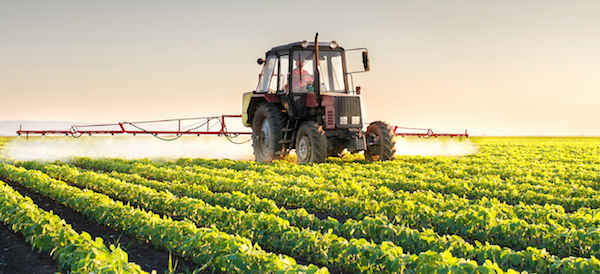 A report from a Chinese news site states that one of China's "big four" banks has trialled a loan issuing system using blockchain. ABC – The Agricultural Bank of China – issued a $300,000 loan using agricultural land as collateral, using high-profile nodes hosted by the Land and Resources Bureau of the region and the People's Bank of China. The issuance took place in a local branch in the Guizhou province, which is located in southwestern China.
The bank has 320 million retail customers, 2.7 million corporate clients, and nearly 24,000 branches throughout mainland China, Hong Kong, London, Tokyo, New York, Frankfurt, Sydney, Seoul, and Singapore.
In order to facilitate the loan issuance, the bank deployed a blockchain system across various node partners, including other commercial banks, the provincial branch of the People's Bank of China, the Land and Resource...
This content is synced from the rightful owners. Copyright on text and images belong to the original source. -- This article was first published on: Latest Crypto News